Zion Springs Bed & Breakfast in Hamilton, VA
Welcome to a place where you can escape the hustle and bustle of Washington D.C. while taking in the sites and sounds of one of the most historic and scenic areas our country has to offer. Located just six miles west of Leesburg, Virginia, in western Loudoun County, Zion Springs sits on the edge of a private valley with a quiet creek flowing through ten acres of orchards, woodlands and open fields.
Zion Springs Bed & Breakfast
We offer four spacious suites along with wedding and special event services. Our lovely barn can accommodate business meetings, conferences, performances, weddings, and receptions! Come join us for a time of rest and relaxation! Breakfast is served at 9 am each day. If you need to eat earlier, we can arrange a continental breakfast. Check-in begins at 4 pm and check-out is by 11 am. Reservations can be cancelled up to seven days before arrival with a 15% charge. Reservations cancelled within seven days of arrival will not be refunded.
Transportation
People trust Purcellville Taxi for a reason. We are a one-stop shop for all your taxi services in Loudoun County, so you can be sure that our drivers will take care of you—and arrive on time.
Taxi service is about more than just a ride. It's an experience. We want to make you and your family feel right at home on every trip.
At Purcellville Taxi, we strive to provide personalized service to every customer. Our staff is ready to answer any questions you have, and our staff is ready to help with any digital assistance you need in setting up your wedding transportation or winery transportation.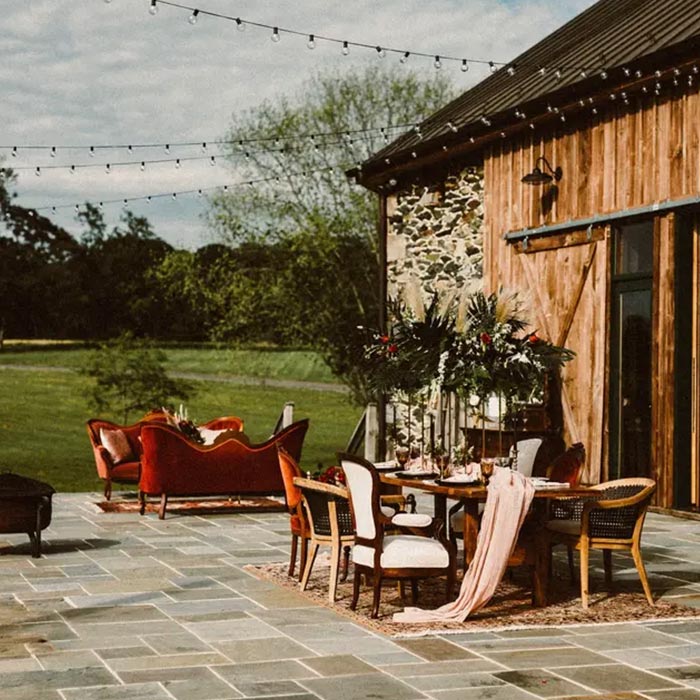 Purcellville, Virginia Taxi
Airport Transportation & Winery Transportation