Purcellville Events & Places
Event Transportation & Winery Transportation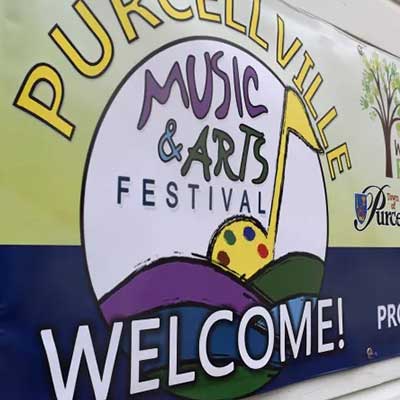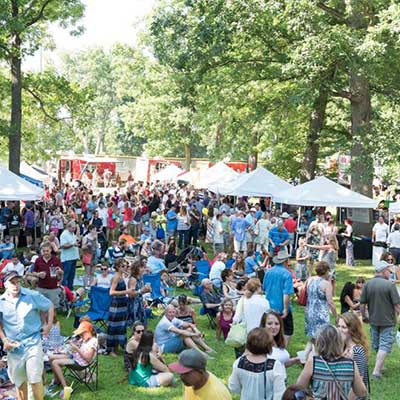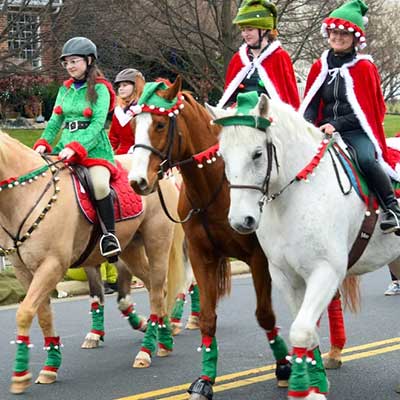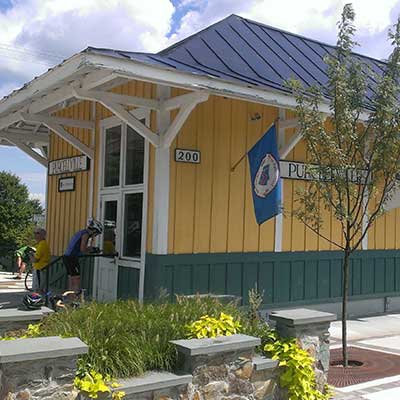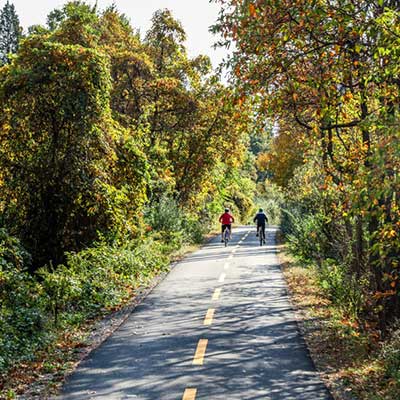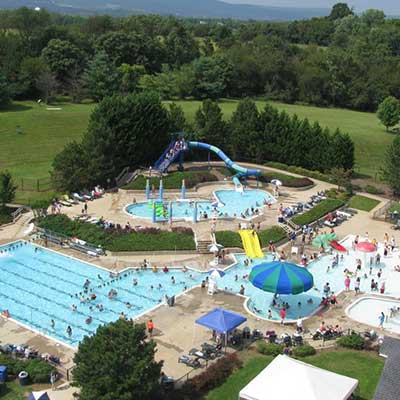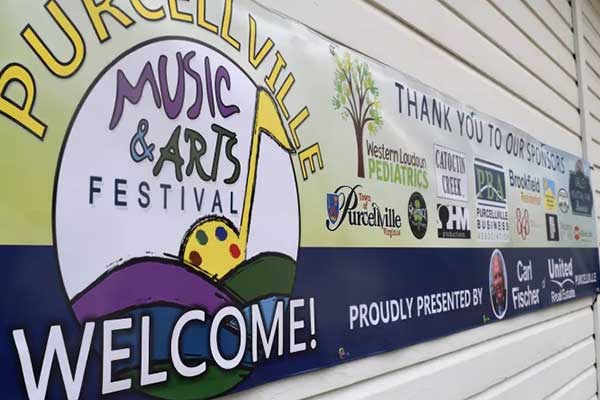 Purcellville Music and Arts Festival
Make sand art creations, meet live animals with Critters and Conservation and the Farm School, learn about traveling the world with Off to Neverland Travel, talk with folks from the Shenandoah Discovery Museum, the Purcellville Library, and the NOVA Creative Reuse Center, and test dog's agility with Sit, Stay Dog Training and the Blue Ridge Veterinary Service. Marzy's Facepainting, Charming Henna Design, and other vendors will be there to create fun and beautiful designs. People could also paint a t-shirt with the Purcellville Music and Arts Festival logo thanks to the Purcellville Parks and Recreation Advisory Board, MakerSmiths, and Michaels.
Source: purcellvilleva.gov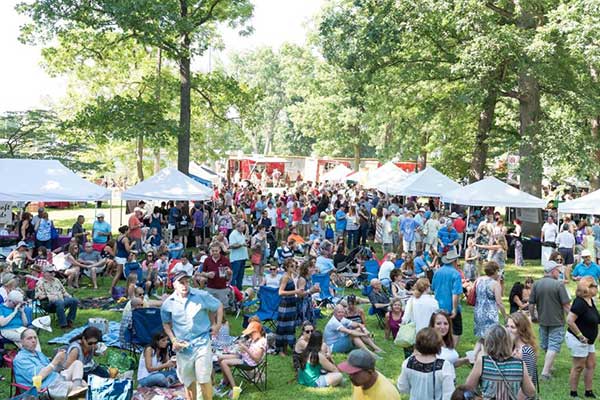 Purcellville Wine & Food Festival
The Purcellville Wine & Food Festival is nestled 'In the Heart of DC's Wine Country' in the charming town of Purcellville, ­Virginia. This annual event has drawn thousands of attendees. Purcellville's rich Virginia history is ­preserved with such amenities as the W&OD Bike Trail, ­Fireman's Field ballpark, the old Train Station, and Bush Tabernacle – each a unique amenity where you can take a leisurely bike ride, enjoy a Babe Ruth ­baseball game, strap on some roller skates, or browse the ­offerings at the ­farmers' ­market. With a ­perfect mix of ­historic charm and ­modern ­amenities, ­residents and visitors alike enjoy a vibrant, ­beautiful community.
Source: purcellvilleva.gov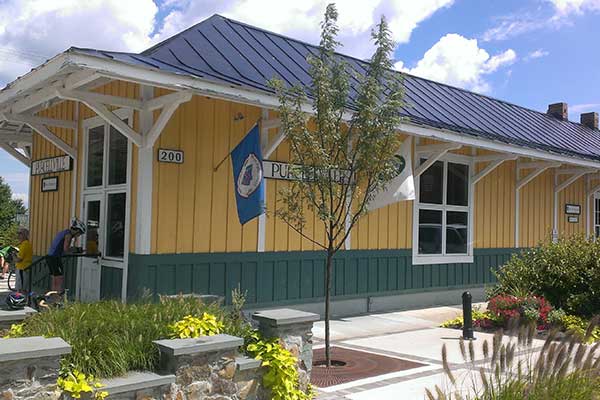 Purcellville Train Station
The Purcellville Train Station is located in the downtown business district by the Washington and Old Dominion Trail (W&OD) where it meets North 21st Street. On May 28, 2010, the Train Station was listed on the National Register of Historic Places by the U.S. National Park Service. Also, as the largest train station in Loudoun County, it was listed on the Virginia Landmarks Register in March 2010. The Train Station includes facilities for the public at the end of the W&OD Trail, and it can also be reserved for events and meetings.
Source: purcellvilleva.gov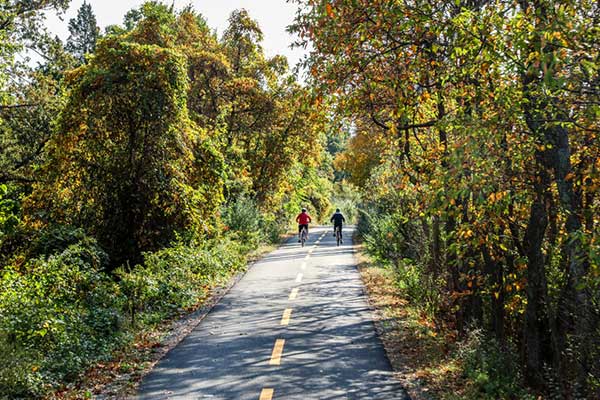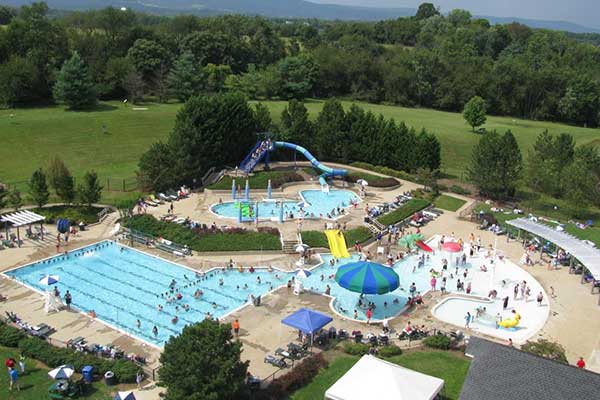 Franklin Park
Franklin Park is a regional park in western Loudoun County managed by Loudoun County Parks, Recreation, and Community Services. Its 203 acres of rolling hills harbor majestic views of the Blue Ridge Mountains. The park's perimeter trail offers a view of the sunset cascading across the sky. The park offers a wide variety of outdoor activities. It also includes the Franklin Park Performing and Visual Arts Center where there are performances, exhibits, and programs.
Source: purcellvilleva.gov